Understanding the SECURE Act 2.0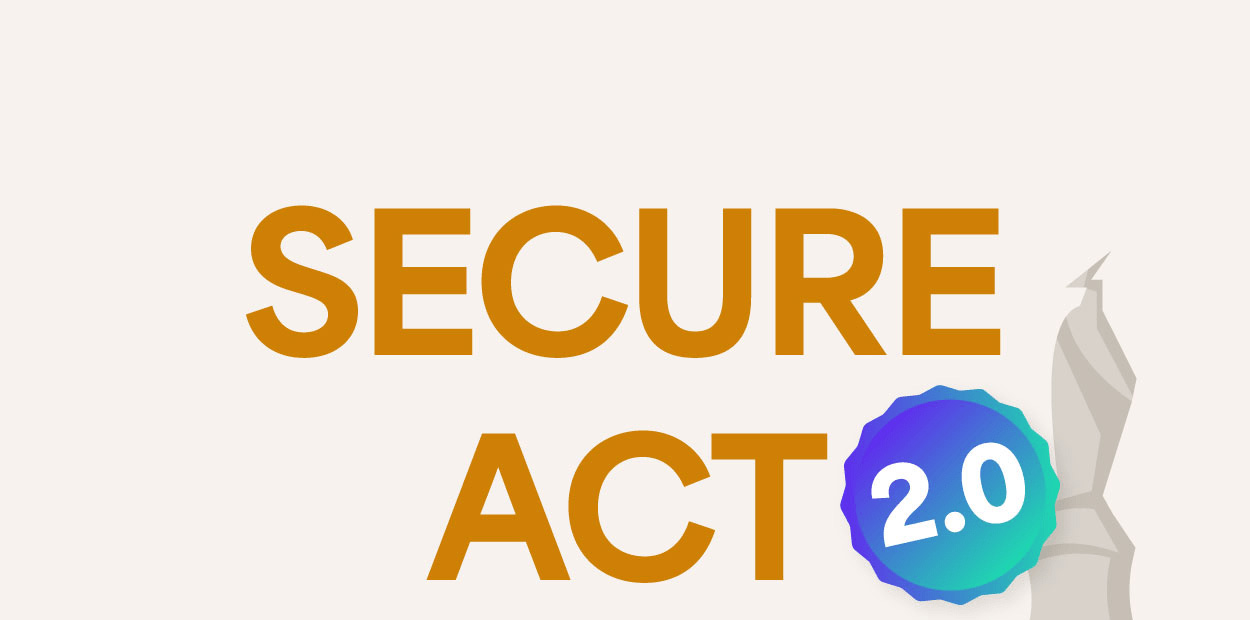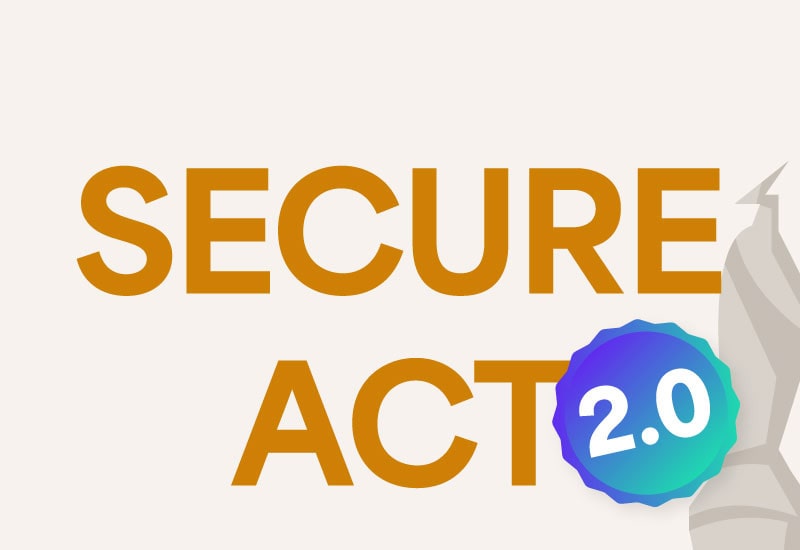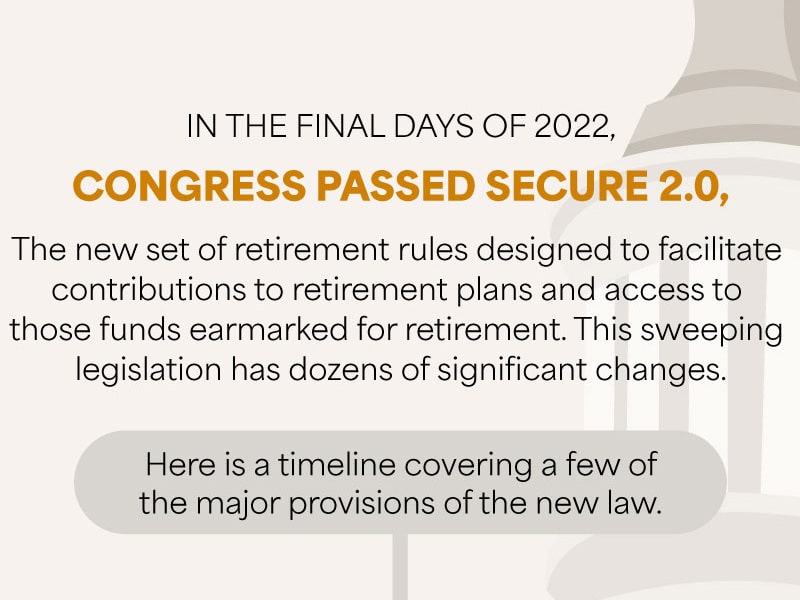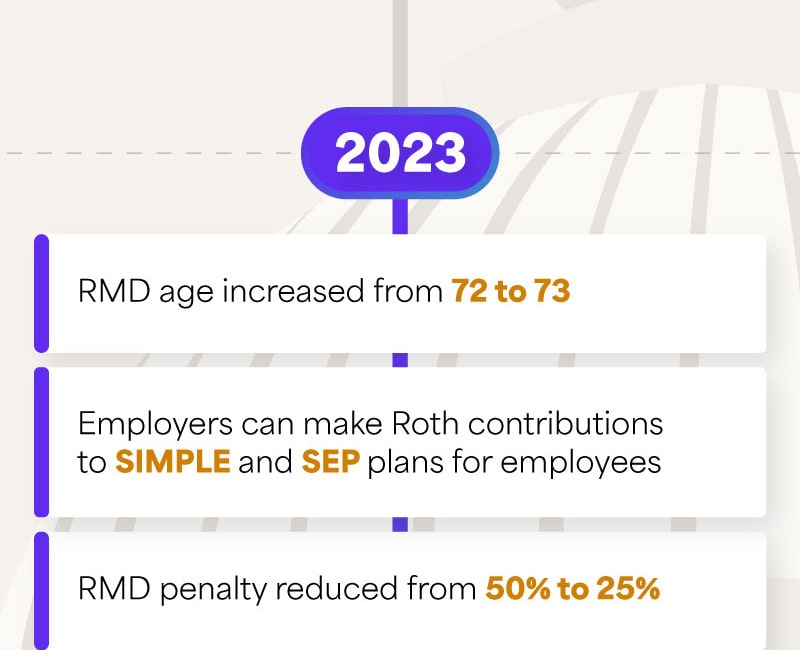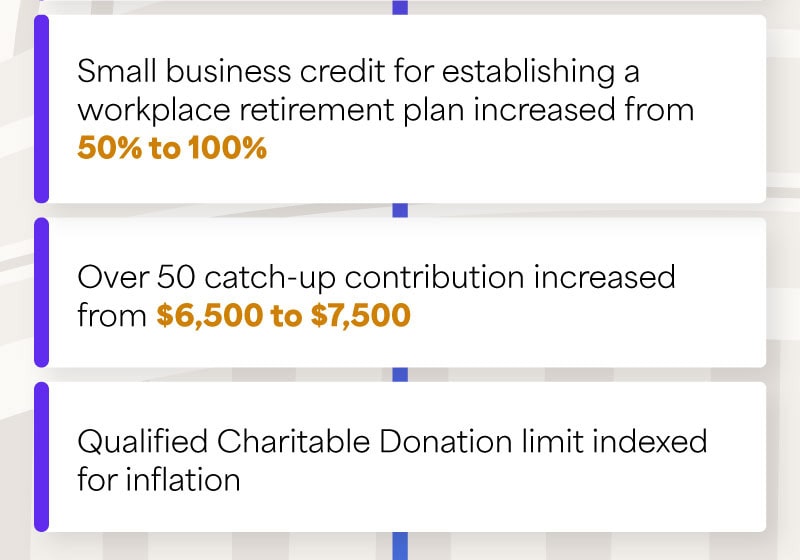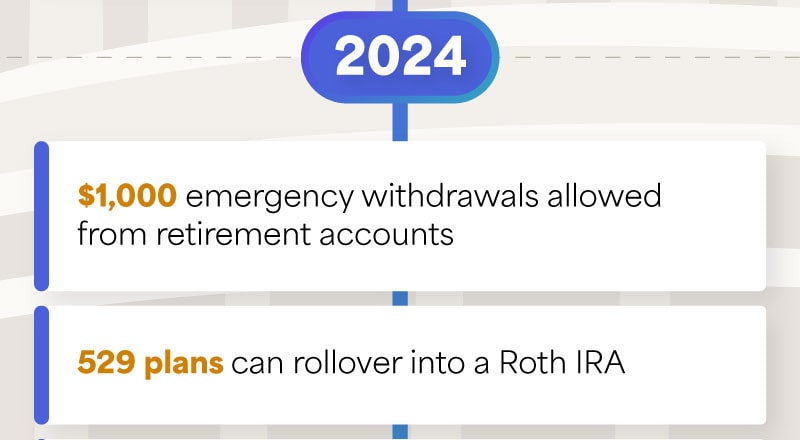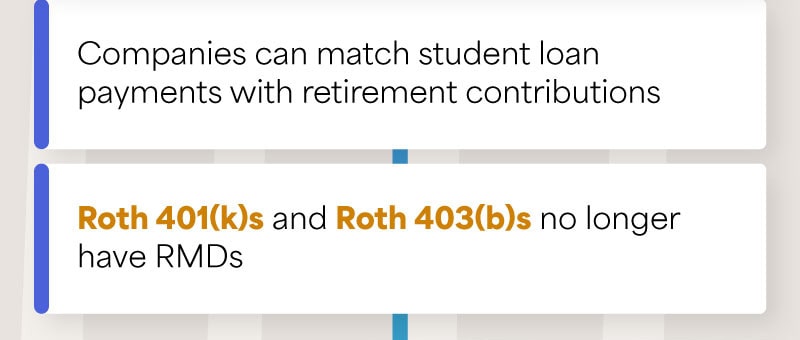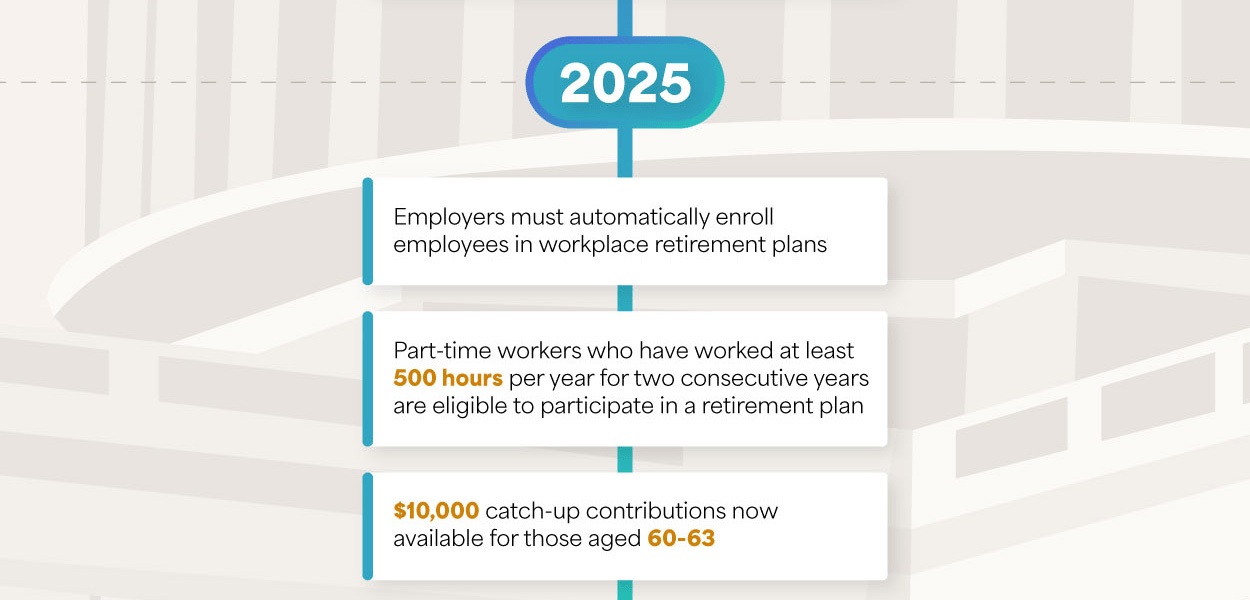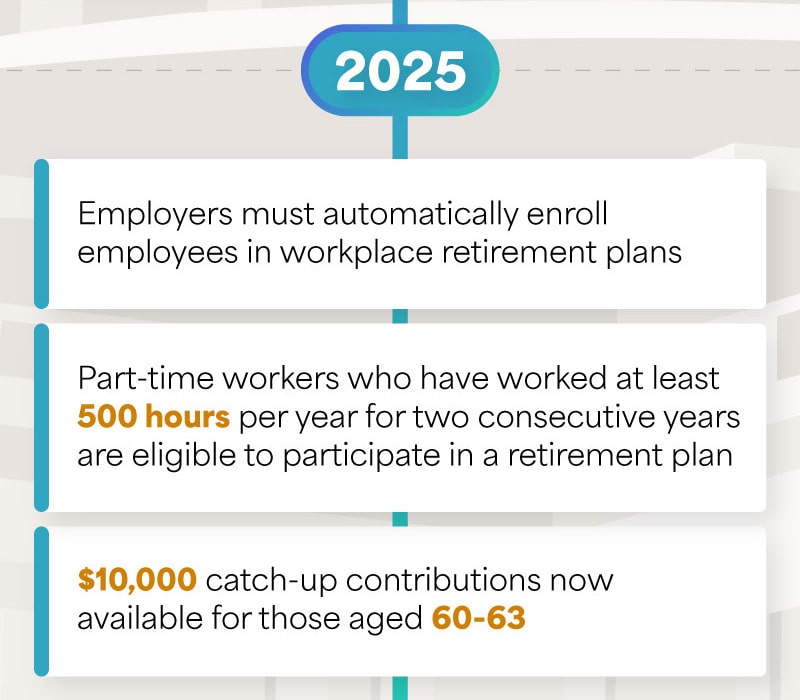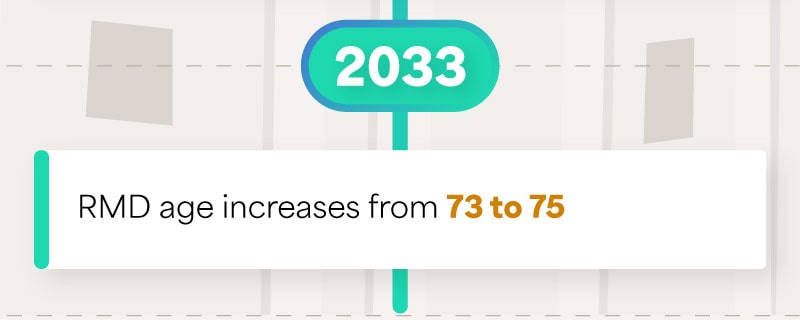 Related Content
If you're thinking of leasing a new car, then you shouldn't forget about gap insurance.
One or the other? Perhaps both traditional and Roth IRAs can play a part in your retirement plans.
Retiring early sounds like a dream come true, but it's important to take a look at the cold, hard facts.